Our surgeons will ensure your process is as painless and comfortable as possible.
When it comes to cutting-edge technology and procedures, like LASIK eye surgery, cataract surgery, or micro-invasive glaucoma surgery Olympus Eye Associates delivers expertise, a gentle touch, and stunning results. Our surgeons use the latest proven, cutting-edge technology in vision correction surgery.
Our surgeons have done thousands of vision correction procedures and have many years of experience. We are proud of our impeccable safety record with no patients experiencing vision loss after surgery.
improved vision typically seen in just 24 hours.
The safety and success of LASIK makes it the number one refractive surgical procedure performed in the United States. According to the American Academy of Ophthalmology (AAO), seven out of 10 LASIK patients achieve 20/20 vision.
One of the safest Surgeries in the World
Whatever your vision needs, our experienced, caring cataract surgeons are ready to tend to your vision health. We promise to provide you with exceptional care as we work with you to maintain, protect, or enhance your vision.
micro-invasive glaucoma surgery (MIGS)
MIGS offers a distinct advantage over traditional glaucoma surgery in terms of safety and recovery time. This surgery is performed through incisions only a few millimeters wide.
Our friendly team consists of hard-working associates that do everything they can to make your experience one you feel met your eye care needs and did so personally, professionally and punctually. Meet our Utah team of Doctors.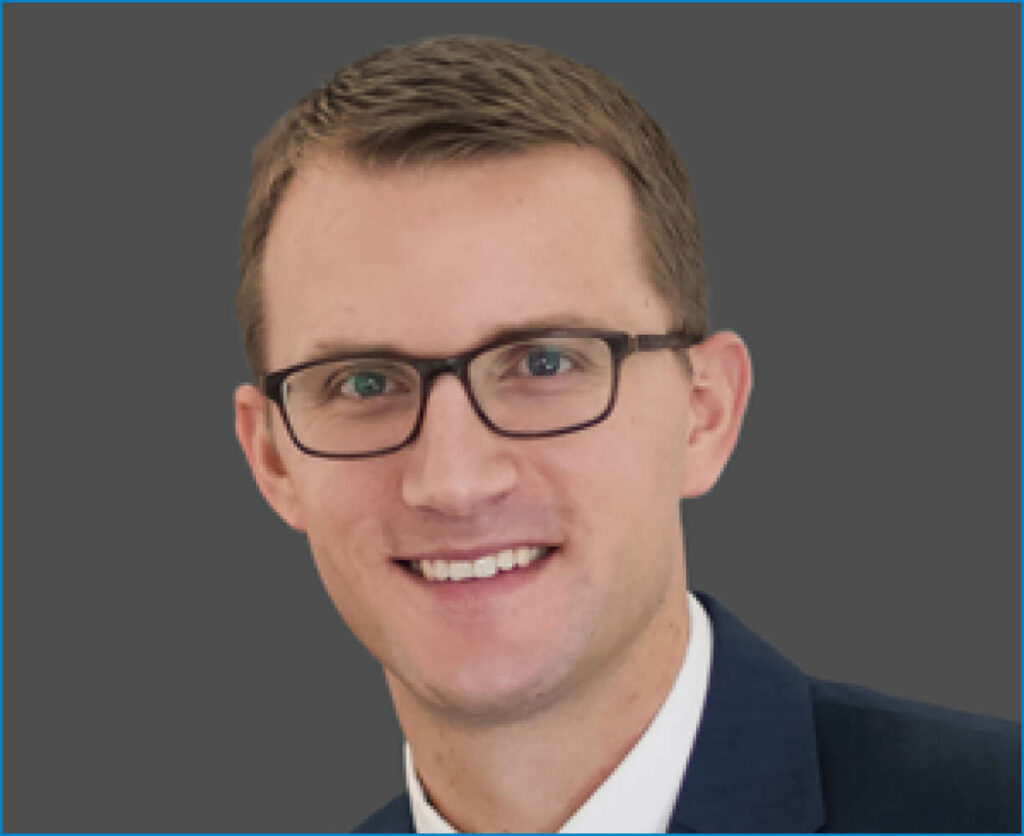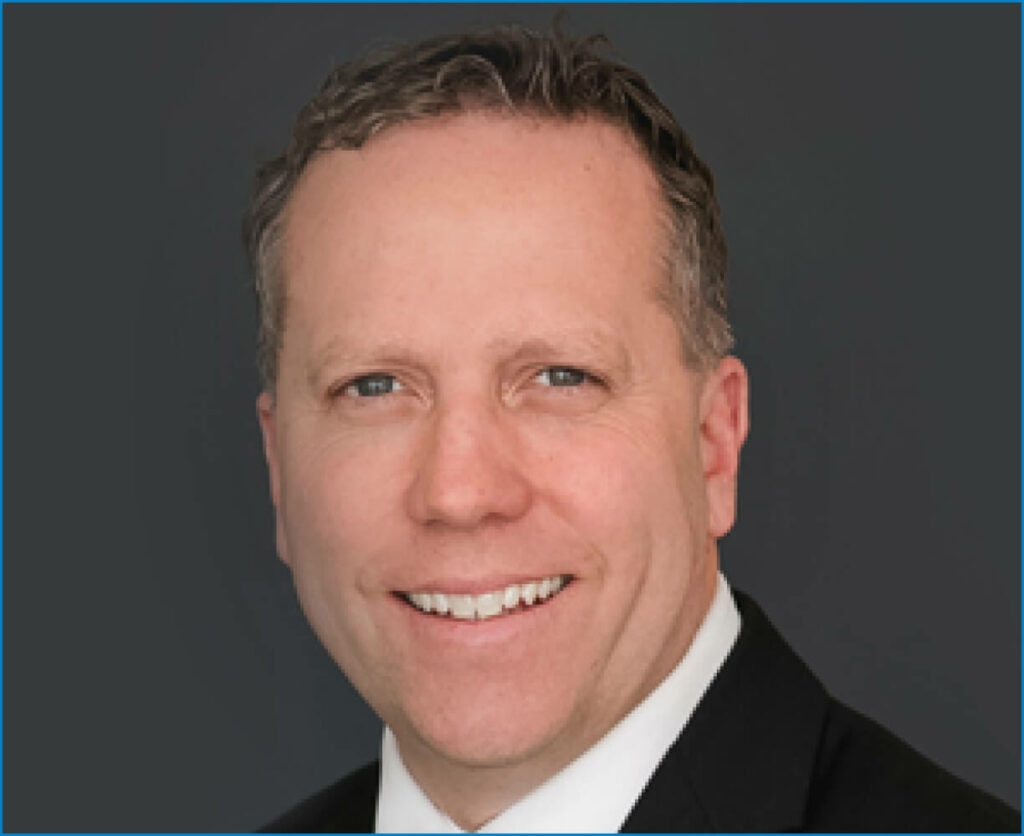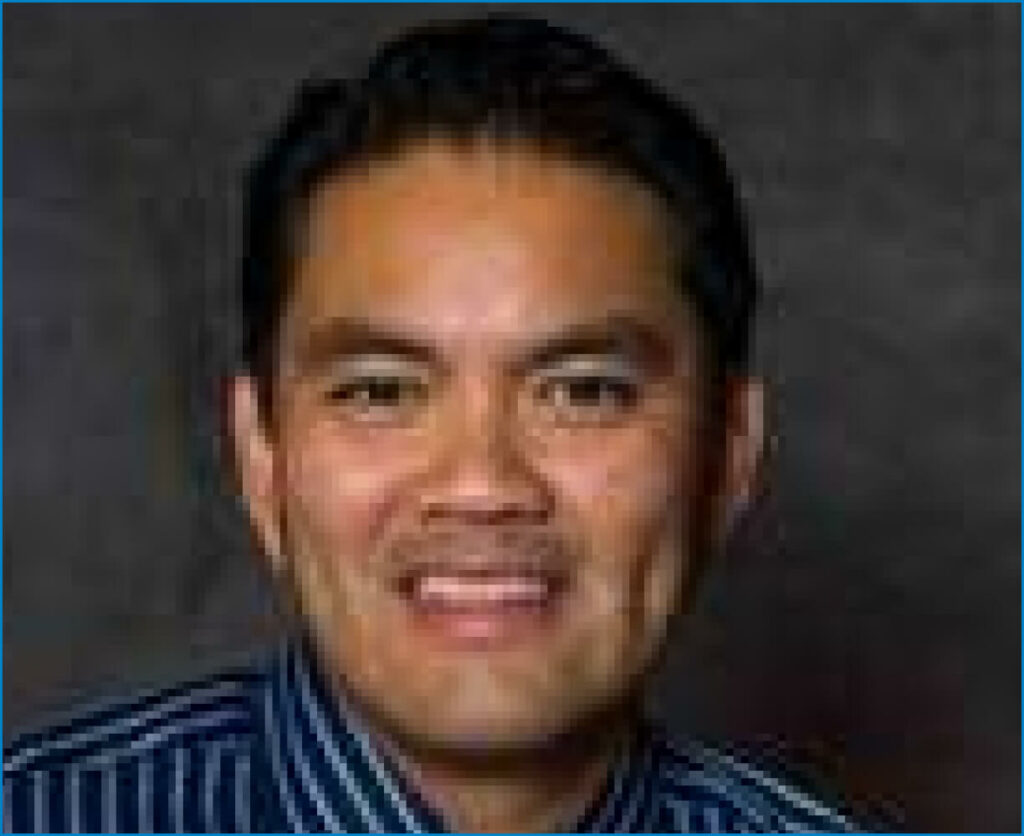 This was my first time getting glasses from the clinic itself and I could not be happier! I recently had my eyes examined here and the staff was very nice and pleasant. They were caring, patient and explained everything. I would definitely recommend them.
IS CATARACT SURGERY RIGHT FOR YOU?
become one of our patients
The physicians and staff at Olympus Eye Associates look forward to helping you with all of your vision care needs. Our friendly staff, certified assistants and technicians, and our incredibly well trained, compassionate eye doctors strive to provide our patients with the best care possible.
Experience a personalized eye exam with our Medical professionals today