Your friendly
team of eye care professionals
At Olympus Eye Associates, we believe it is critical that we are able to provide for you the most innovative eye care practices in the industry, but not at the expense of losing site of what it is all about – a one on one relationship of trust and care between doctor and patient.
Our friendly team consists of hard-working associates that do everything they can to make your experience one you feel met your eye care needs and did so personally, professionally and punctually.
Our scope of care ranges from general eye care to a variety of refractive surgery and general ophthalmology treatments including: LASIK, eyelid surgery and small incision no stitch cataract surgery with "premium" intraocular lenses. We also treat diabetic retinopathy, macular degeneration, glaucoma and a variety of other eye diseases.
Our goal at Olympus Eye Associates is to improve your quality of life by restoring or maintaining your very best vision. We look forward to building a great relationship with you.
This was my first time getting glasses from the clinic itself and I could not be happier! I recently had my eyes examined here and the staff was very nice and pleasant. They were caring, patient and explained everything. I would definitely recommend them.
CARING FOR utah vision patients
Your vision is important to you. Our number one priority is providing the guidance you need in making your vision as clear and sharp as possible. We take this responsibility seriously as we sit and counsel with you regarding all options available to maintain, protect, and enhance your vision. Whether you enjoy descending into the narrows, hiking the peaks, skiing the slopes, enjoying an evening out, or watching the game – Utah, you need your eyes. We get that.
Stay up to date with the latest treatments and the latest news happening here at Olympus Eye Associates.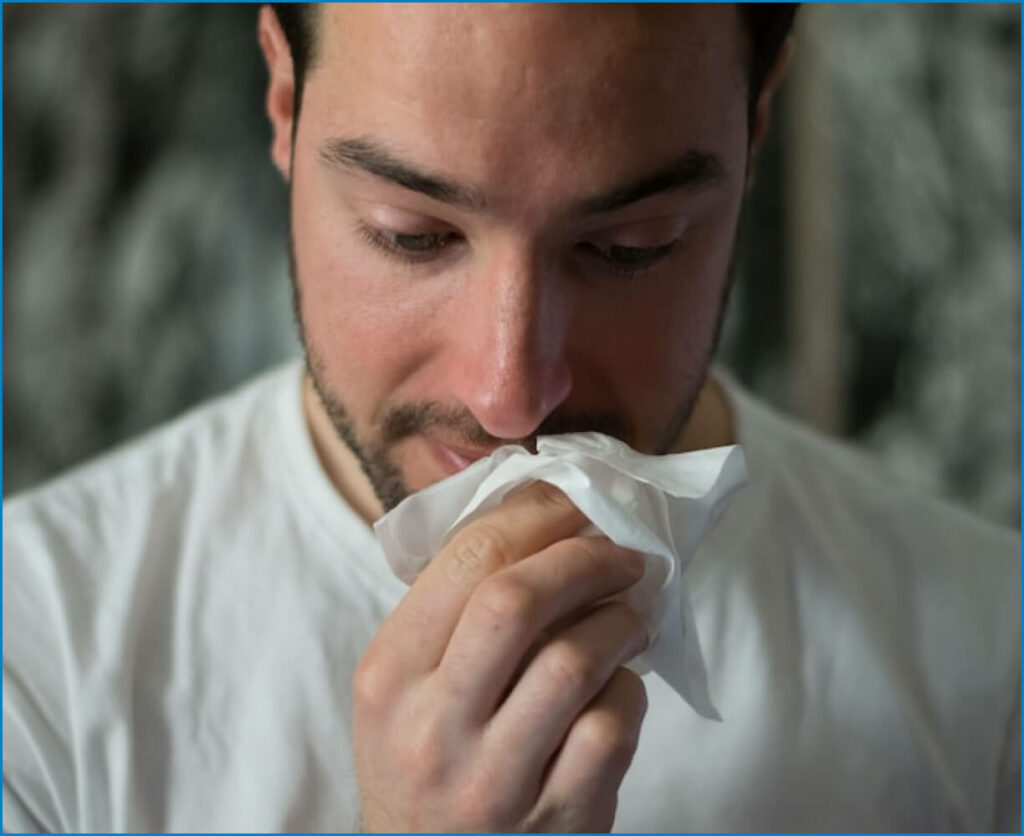 Eye Allergies Vs Infection
The differences between eye allergies and an eye infection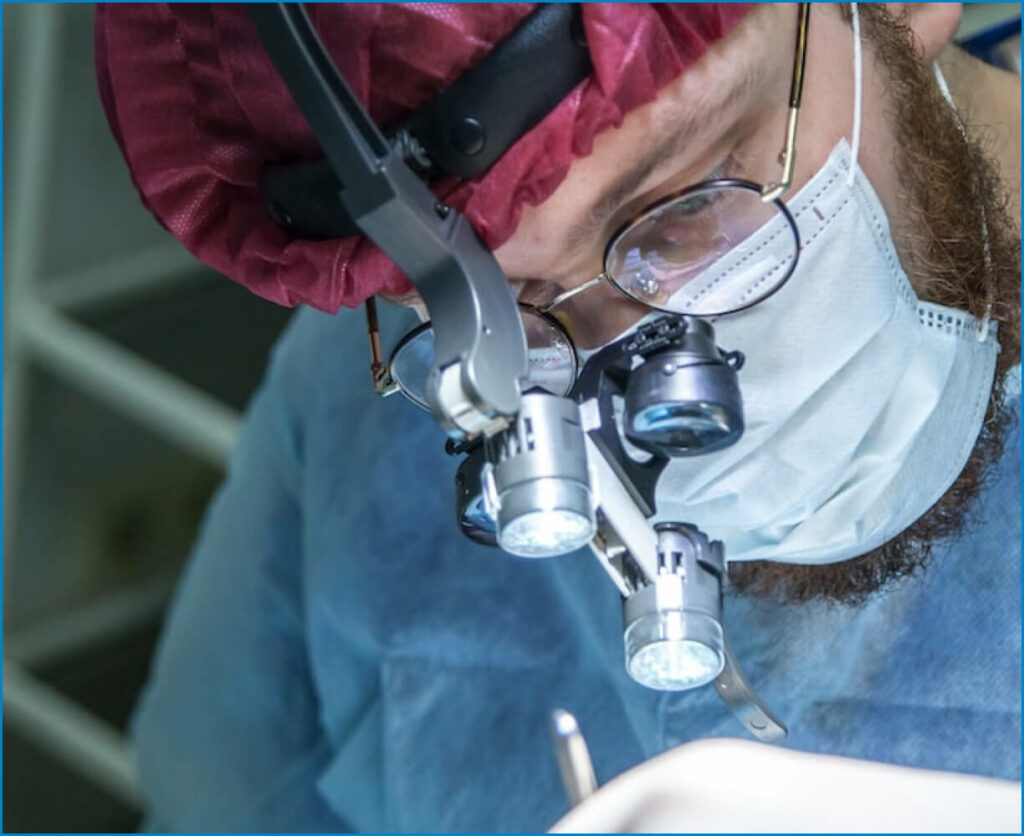 When is it time to consider cataract surgery.
Experience a personalized eye exam with our Medical professionals today