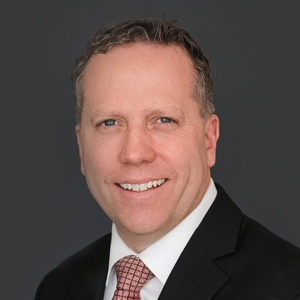 Board certified  Optometrist

Optometrist
Dr. Stephen Brockbank recently joined the Olympus Eye Associates team. He was born and raised in the Cottonwood area and is enjoying his return home. He did his undergraduate studies at the University of Utah and then his optometry degree at the Southern California College of Optometry where he graduated with honors in 2002. He enjoyed honing in his skills over the last year of his four year optometric degree at the Moran Eye Center, Eye Foundation of Utah, Veterans hospital in Salt Lake, and Colorado Optometric Center. Over the last several years he enjoyed working at his two eye doctor offices in Moscow and Lewiston Idaho. Although it was difficult to leave his patients in Idaho he is happy to return home and is loving the opportunity to work side by side his brother.
With lots of experience in patient care of the years he has developed an invaluable wealth of experience and expertise in primary eyecare. He is dedicated to delivering not only a great eye exam but provide you with the pertinent information about your eyes through electronic imaging, artistic tutorials, and of course a great bedside manner. First and foremost he takes the time to just get your vision right through your glasses and contacts.
Apart from being an optometrist, Dr. Steve Brockbank has six children and lives in Lehi, Utah with his wife Brooke. He enjoys spending time with his family.
This was my first time getting glasses from the clinic itself and I could not be happier! I recently had my eyes examined here and the staff was very nice and pleasant. They were caring, patient and explained everything. I would definitely recommend them.
Experience a personalized eye exam with our Medical professionals today