Full Service Vision Care For Pediatrics
As a parent, you may be wondering when you should schedule your child's first eye exam. Pediatric eye exams are extremely important given the fact that 5-10% of preschoolers have vision problems, and that approximately 25% of school-aged children have already developed vision problems. When these problems are detected early, children are more likely to react better to treatments. Keep in mind that appropriate vision testing at an early age is vital to ensure that your child is capable of the vision skills needed to succeed in school.
At Olympus Eye Associates, we are aware of the specifics of how pediatric eye exams are to be conducted, with care and gentleness. Included in these eye exams are a complete history (if there be any), vision testing, determining of whether glasses or contacts are needed or not, testing of eye alignment, eye health evaluation, and if needed, the picking out of the eyewear.
Our friendly team consists of hard-working associates that do everything they can to make your experience one you feel met your eye care needs and did so personally, professionally and punctually. Meet our Utah team of Doctors.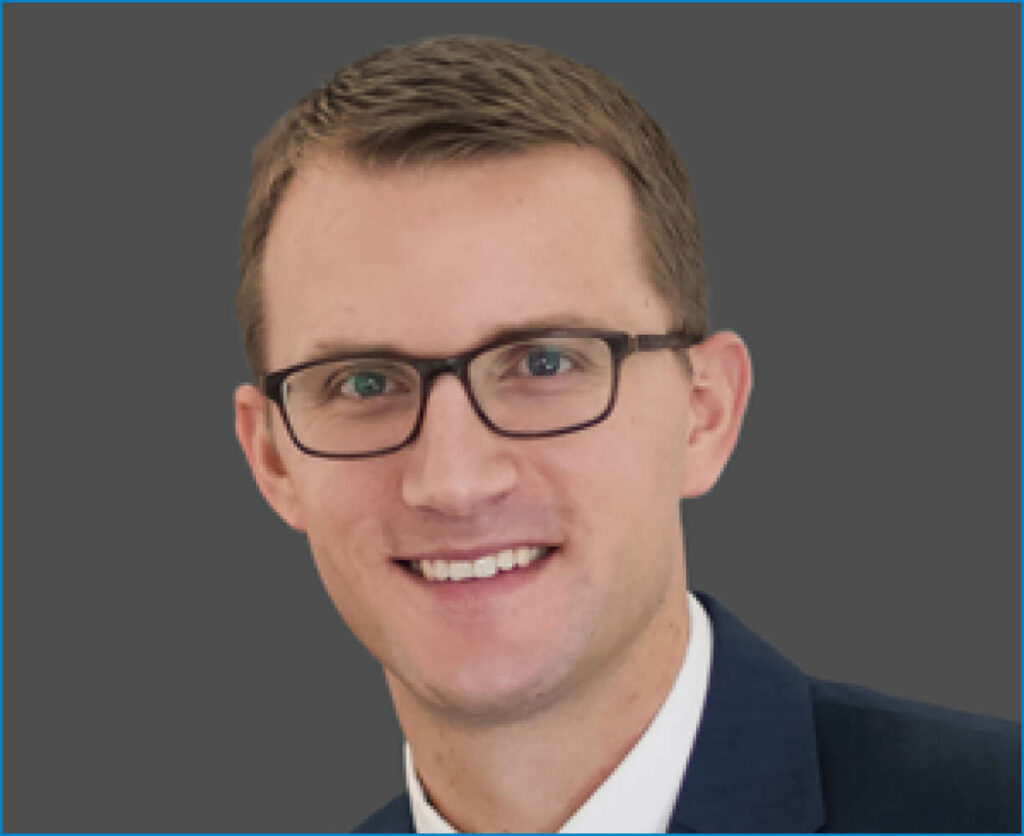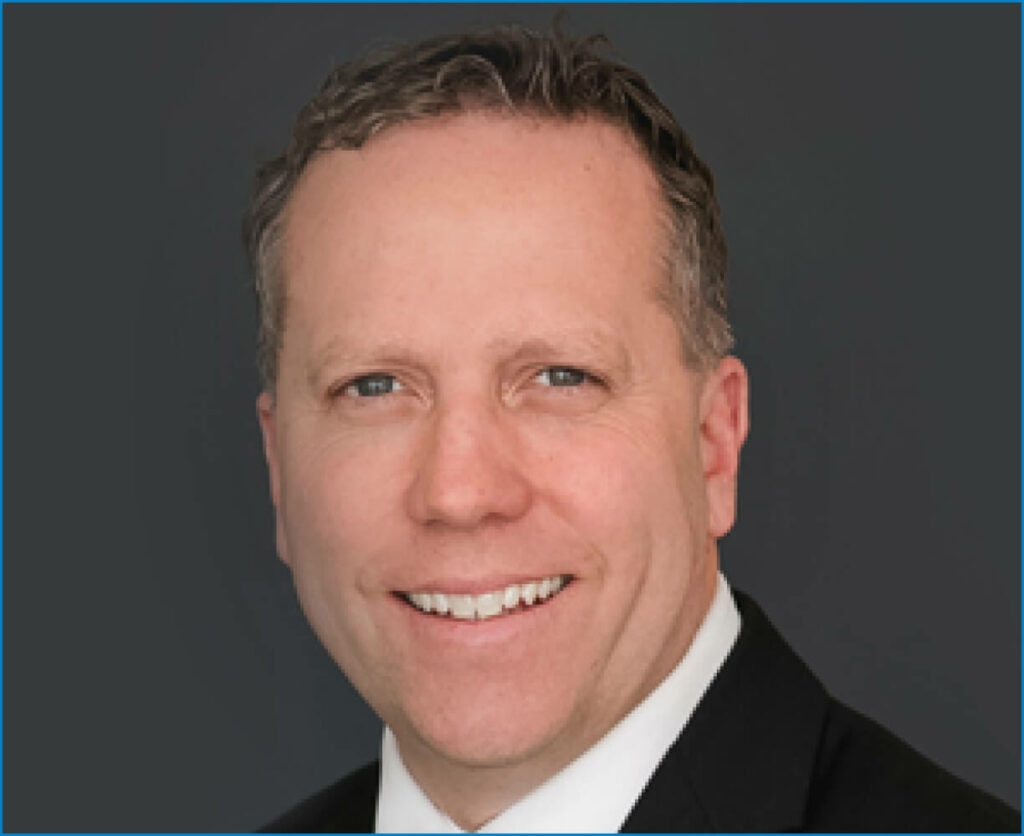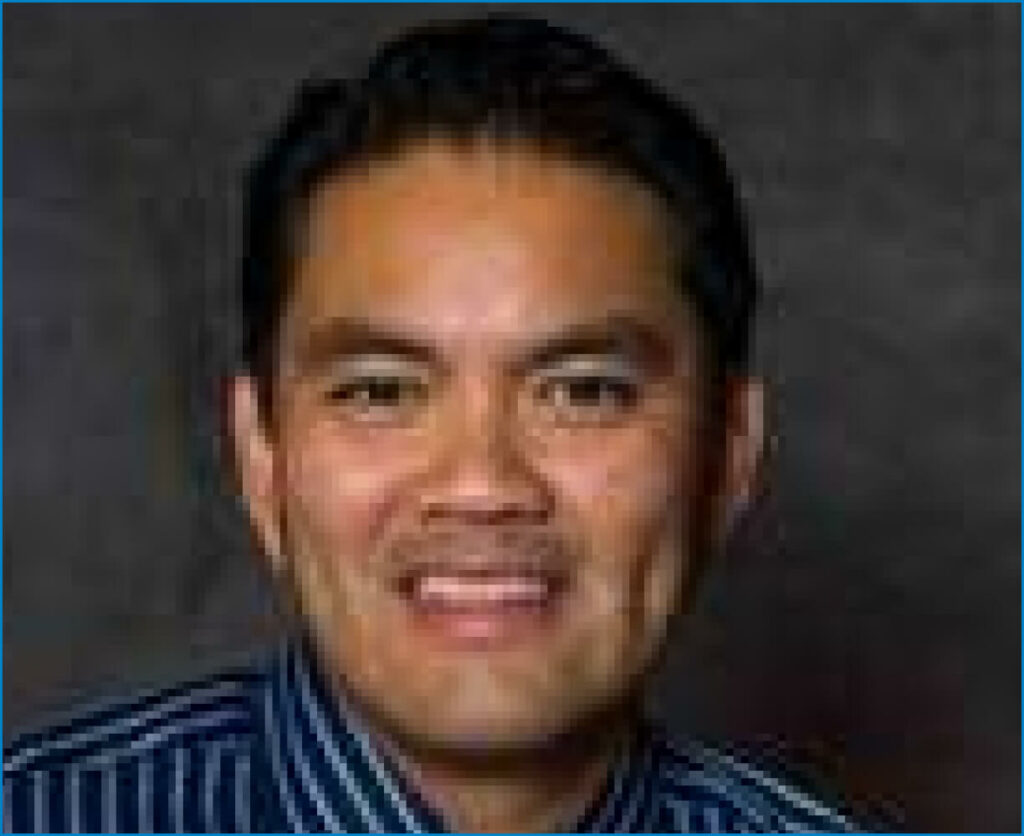 Experience a personalized eye exam with our Medical professionals today