Meet our amazing doctors who specialize in vision correction and complete eye care.
Our friendly team consists of hard-working associates that do everything they can to make your experience one you feel met your eye care needs and did so personally, professionally and punctually. Meet our Utah team of Doctors.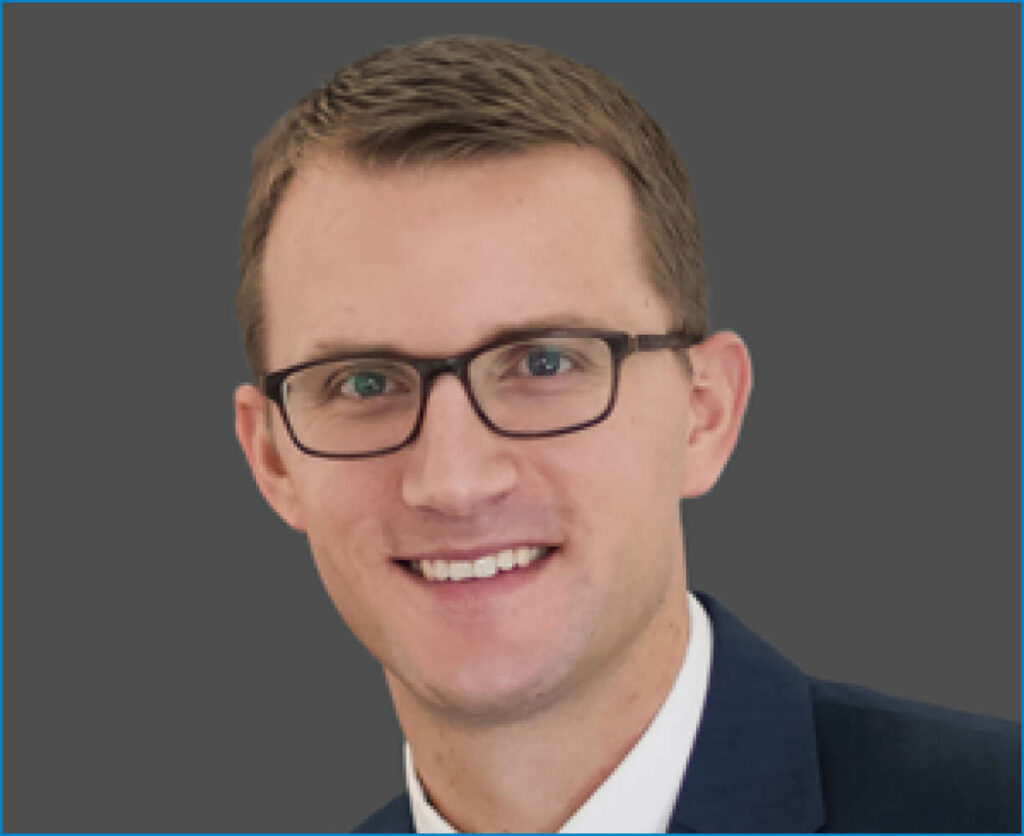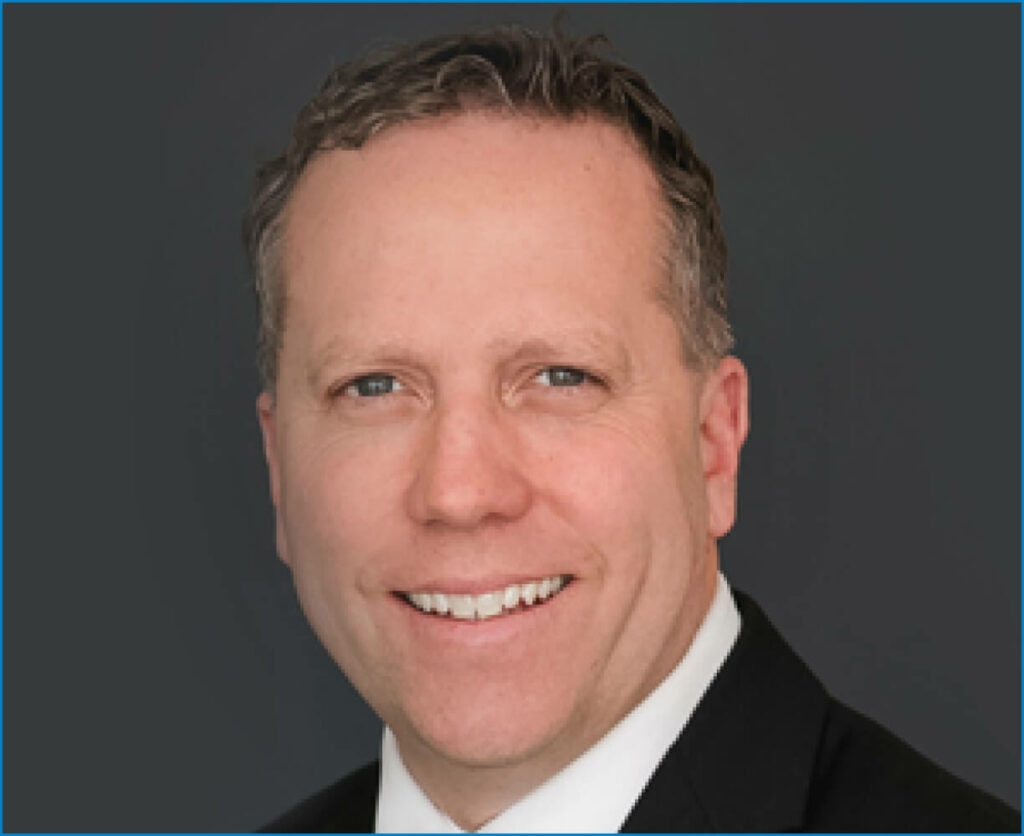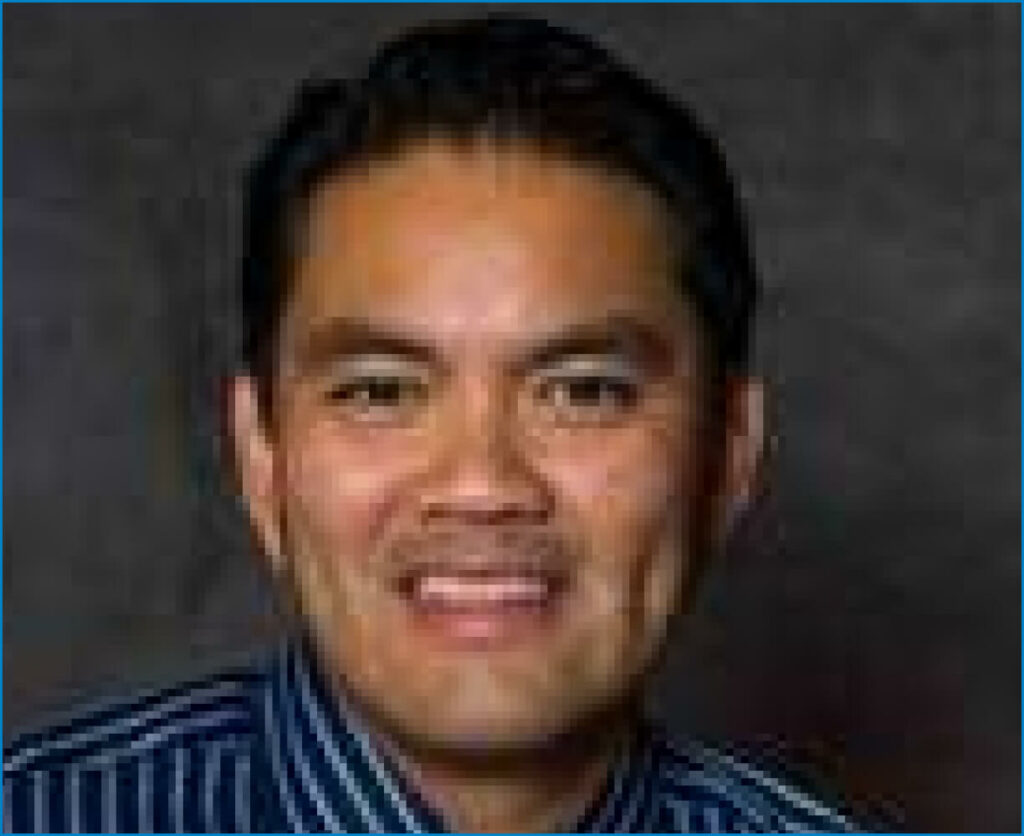 This was my first time getting glasses from the clinic itself and I could not be happier! I recently had my eyes examined here and the staff was very nice and pleasant. They were caring, patient and explained everything. I would definitely recommend them.
Experience a personalized eye exam with our Medical professionals today