Variety of Frames To Fit Your Unique Personality and Needs
At Olympus Eye Associates, we promise to provide you with exceptional care whatever your vision needs. In our optical center and showrooms, we have a variety of lens brands and styles suitable for all ages and personalities. Our frame variety is up to date with today's trends along with our unique styles which allow for each patient to find their perfect pair of glasses. Our professional eye associates are skilled and ready to help you with all your optical needs including visual functionality, budget and personal style. With our 100% satisfaction guarantee, we will meet your needs and leave you excited about your new eye wear.
At Olympus Eye Associates we take the time to get to know you, your health history, your symptoms, and your vision goals. Our Eye Doctors promise to provide you with exceptional care as we work with you to maintain, protect, or enhance your vision. Along with our astounding optical center and showroom, we provide a comprehensive suite of services and procedures with a gentle touch, and stunning results. At Olympus Eye Associates, your vision is our first priority!
Our friendly team consists of hard-working associates that do everything they can to make your experience one you feel met your eye care needs and did so personally, professionally and punctually. Meet our Utah team of Doctors.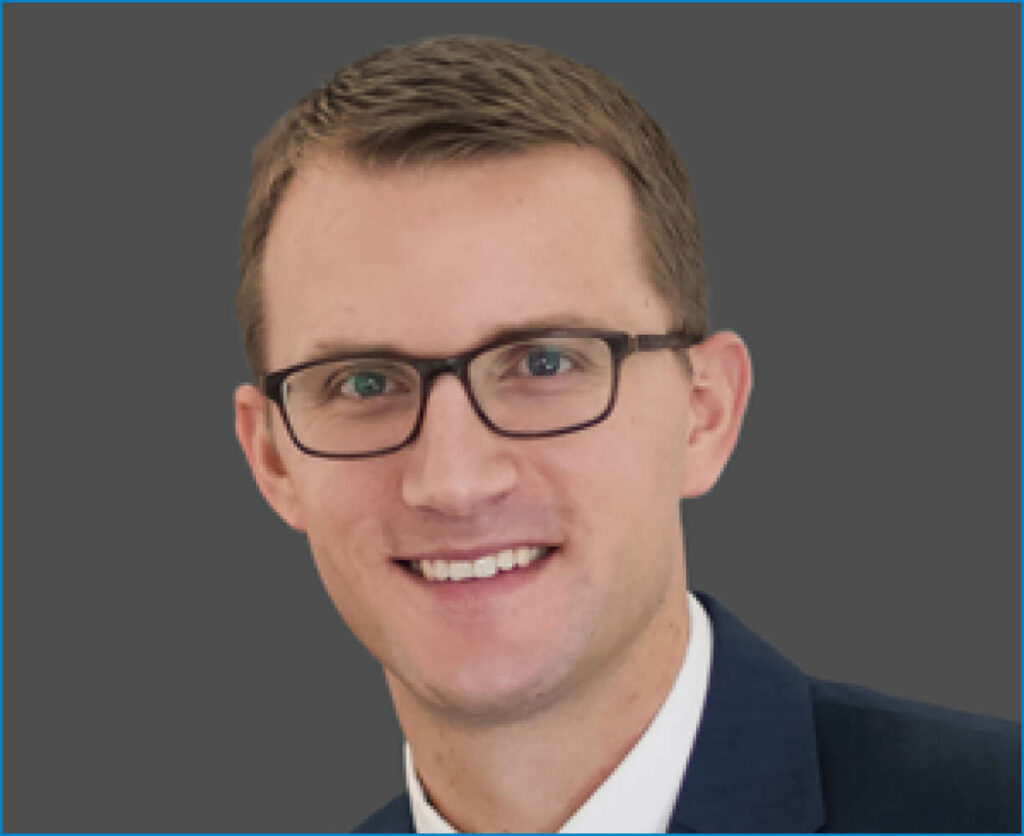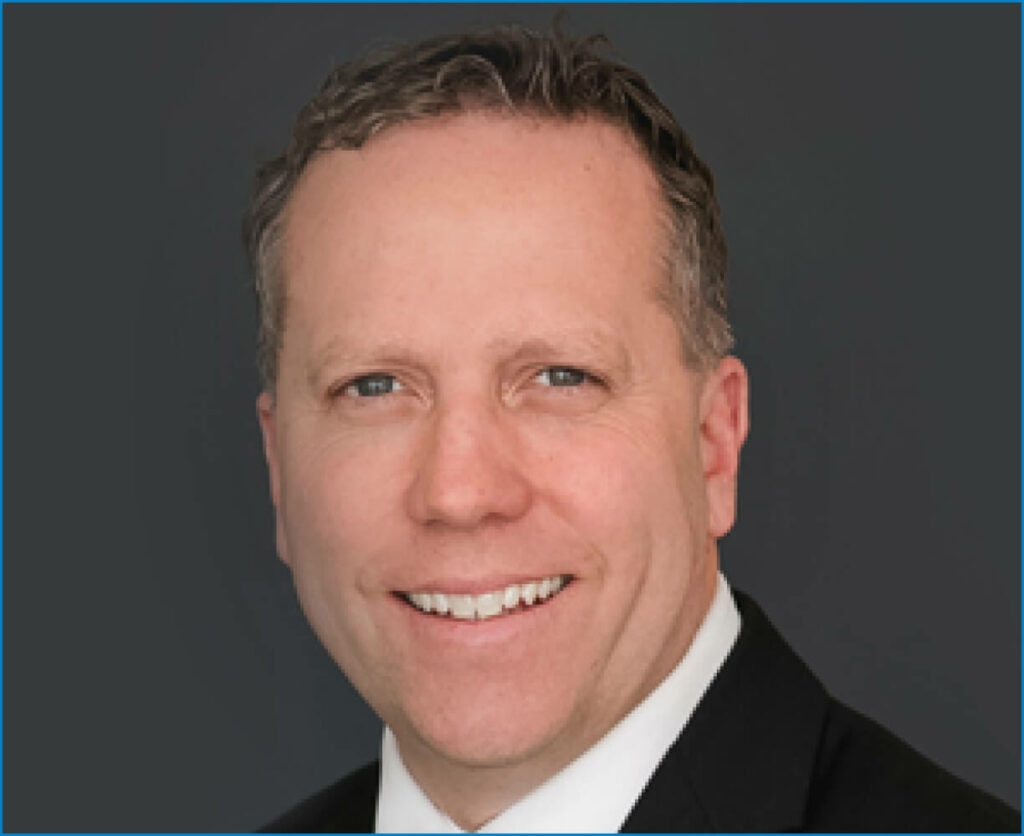 Experience a personalized eye exam with our Medical professionals today