When it comes to cutting-edge technology and procedures, like LASIK eye surgery, Olympus Eye Associates delivers expertise, a gentle touch, and stunning results. Our lasik surgeons use the latest proven, cutting-edge technology in vision correction surgery
Our friendly team consists of hard-working associates that do everything they can to make your experience one you feel met your eye care needs and did so personally, professionally and punctually. Meet our Utah team of Doctors.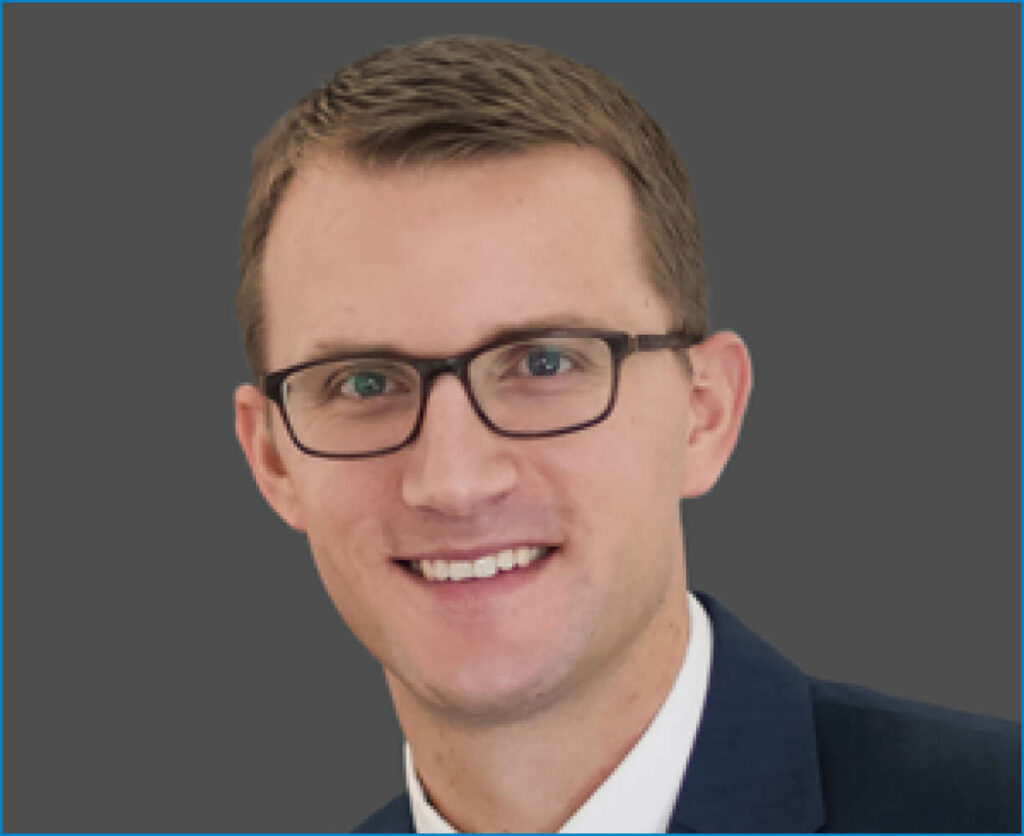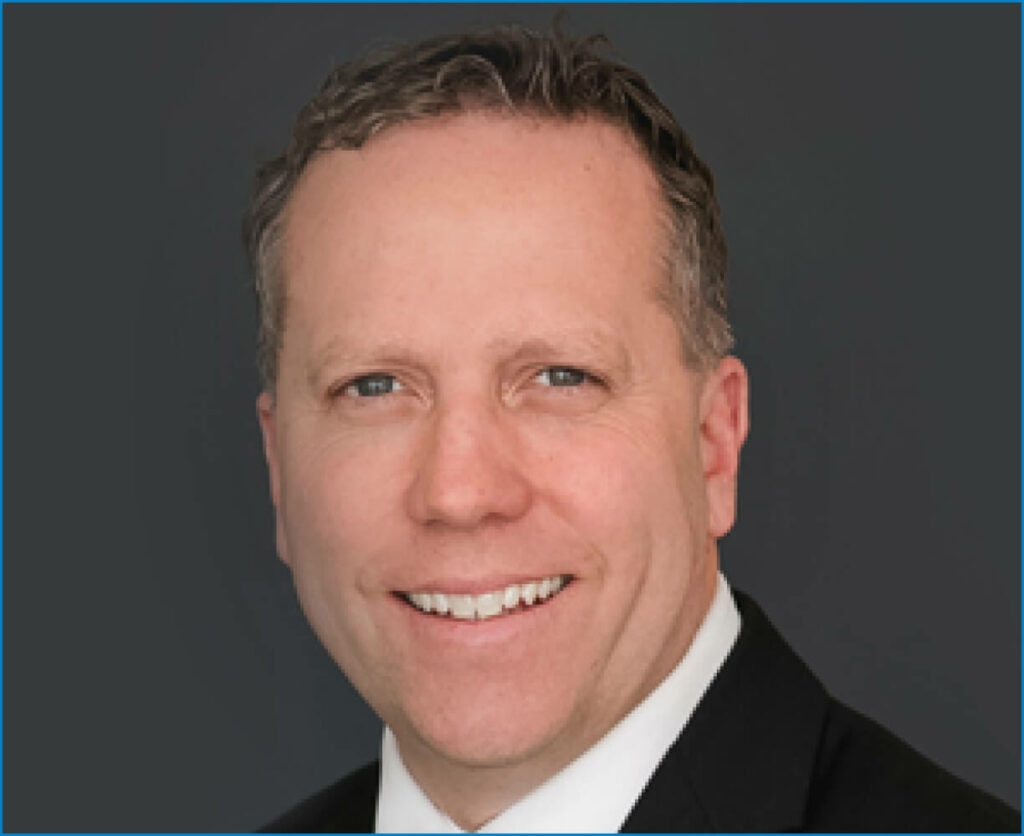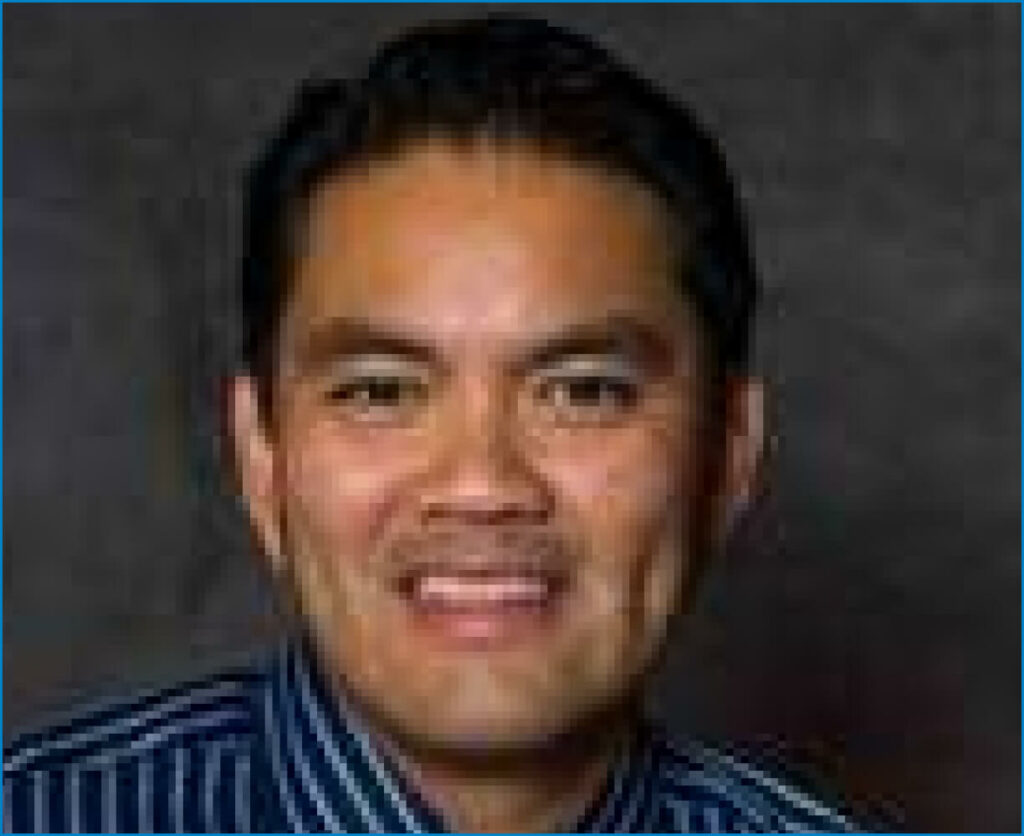 LASIK Frequently asked questions
LASIK is the most advanced form of laser vision correction, and even though it requires highly sophisticated instruments, the procedure itself consists of just three simple steps. Learn more about the LASIK procedure in our FAQ.
For further information on these or other topics, please see the patient education portal on the American Academy of Ophthalmology website at aao.org/eyesmart.
YES! LASIK is a very safe medical procedure.  As is the case with any surgery, there are potential risks of complications, but the risks are small.  Some studies indicate that the risk of vision loss is greater with contact lens use than with LASIK.  The U.S. Air Force and Navy allow their fighter pilots to have LASIK.  No pilot in either service has been "grounded" after having laser vision correction.  NASA also allows their astronauts to have LASIK.
More than 16 million LASIK procedures have been performed in the United States with very high patient satisfaction in visual outcomes. Based on research, the rate of complications from LASIK surgery is less than one percent, making LASIK one of the safest elective surgical procedures available today.
Our excellent doctors will determine which laser vision correction is right for your individual needs based on your eye exam and your visual goals.  Each of our patients is unique and we take great care in giving you the best possible visual outcome.
We offer financing and accept many insurances to help make LASIK an option for our patients. When trying to calculate affordability it is important to factor in the yearly costs of glasses, contacts, and other eye treatments. We are more than happy to speak with you to help you determine if LASIK is the best option. Contact us today.
Experience a personalized eye exam with our Medical professionals today