Not only are we experts in vision care, we can help you with cosmetic goals, eye wrinkles, and eyelashes with treatments in Salt Lake City. We help get thicker, darker, and fuller eye lashes with Latisse. We can also provide BOTOX cosmetic eye wrinkle treatments for your cosmetic needs.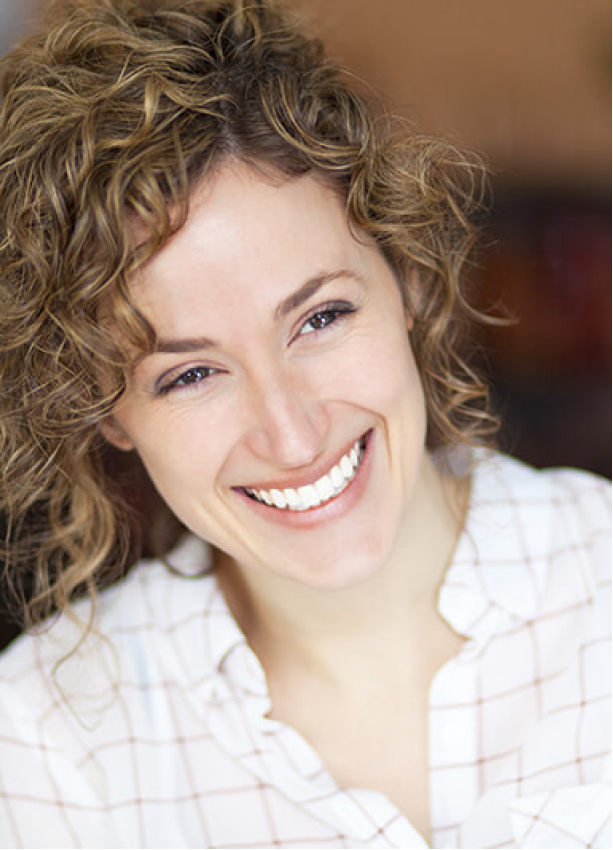 COSMETIC EYELASH TREATMENTS IN SALT LAKE CITY
LATISSE® (bimatoprost ophthalmic solution 0.03%). This prescription medication is an FDA-approved eyelash treatment offered at our Clinic in Salt Lake City, used to grow lashes for people with inadequate, or not enough lashes. This means LATISSE® has been shown to be safe and effective treatment in thickening and darkening eyelashes.
Reduce your signs of wrinkles
Our BOTOX® Cosmetic eye wrinkle treatments in Salt Lake City target one of the underlying causes of frown lines and crow's feet – the repeated muscle contractions from frowning and squinting over the years. Your specialist will inject these muscles with BOTOX® Cosmetic to temporarily reduce muscle activity. Soon after, you will begin to notice a visible smoothing of these lines.
Our friendly team consists of hard-working associates that do everything they can to make your experience one you feel met your eye care needs and did so personally, professionally and punctually. Meet our Utah team of Doctors.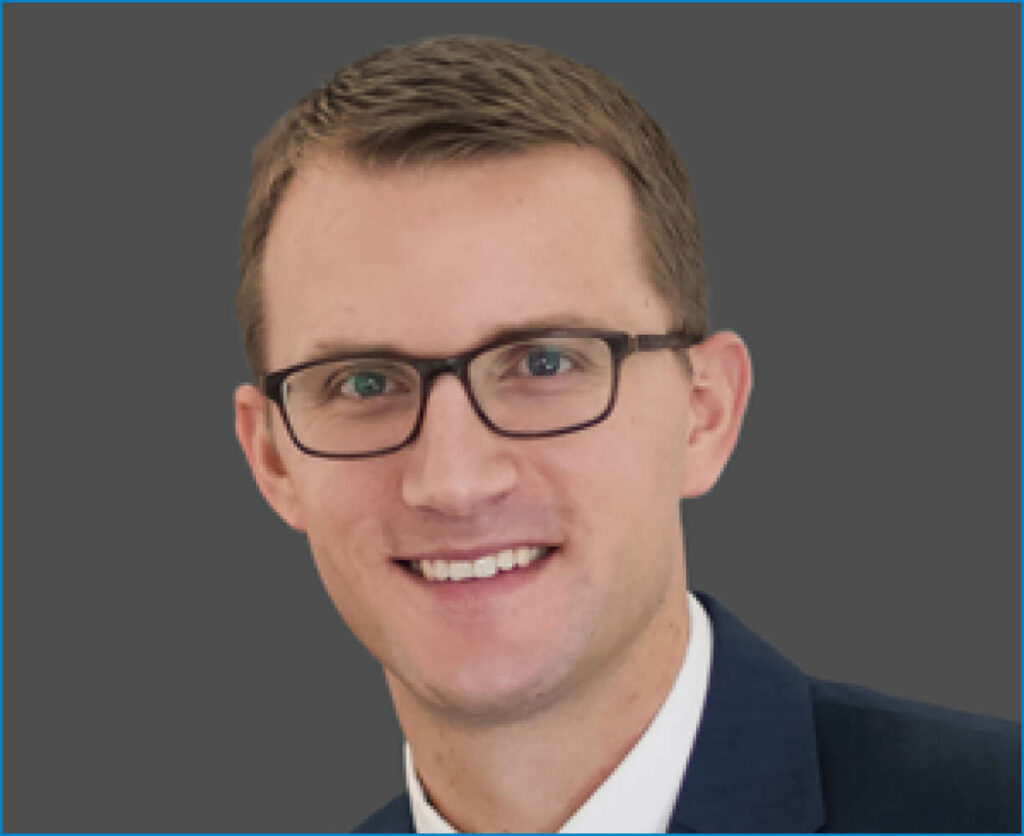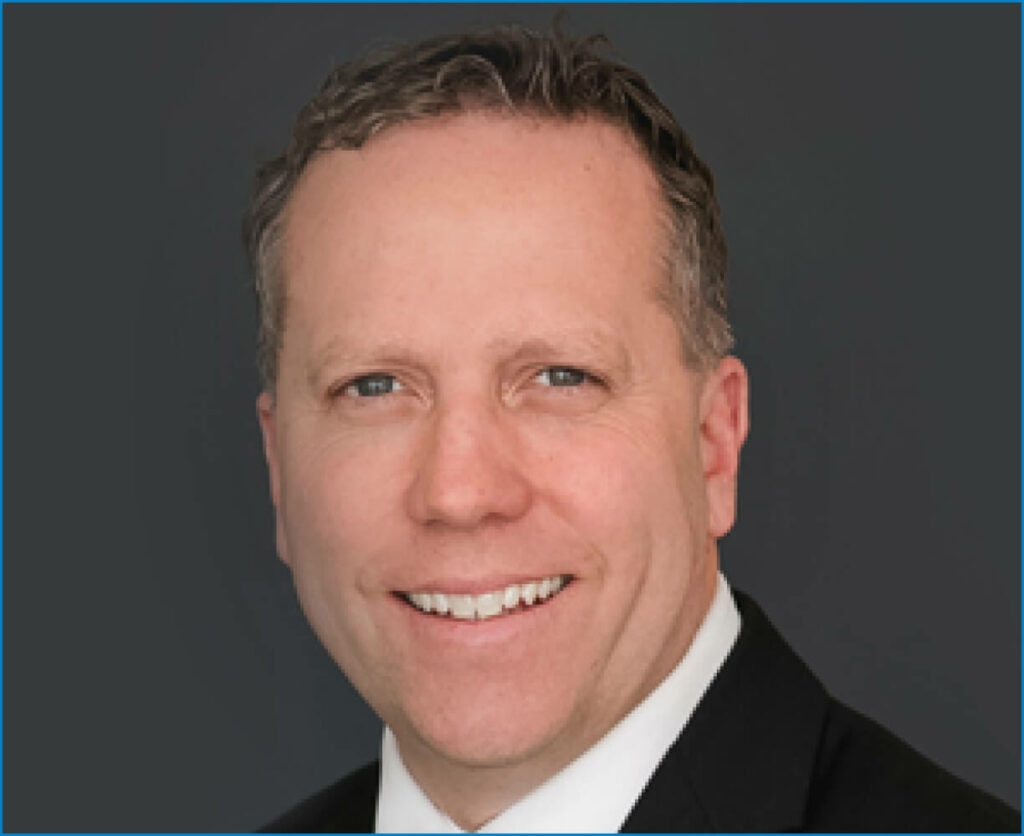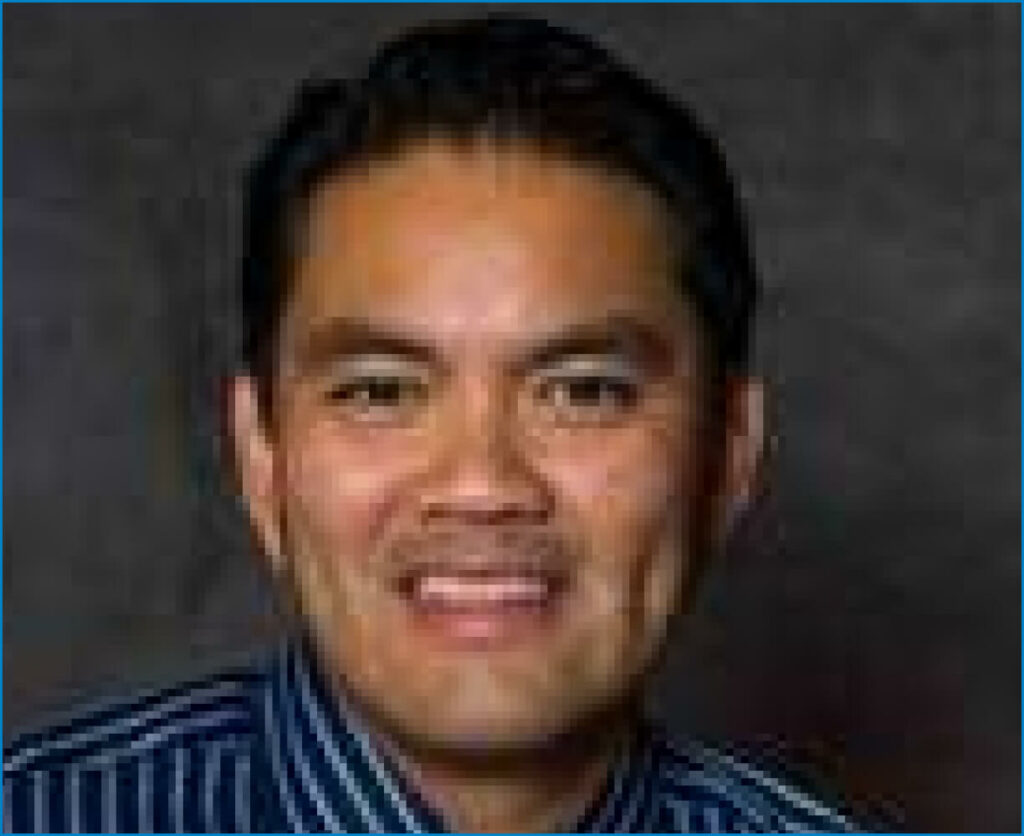 Experience a personalized eye exam with our Medical professionals today