Licensed ophthalmologists experienced in Cataract Surgery
A cataract is a progressive clouding of the lens that occurs naturally over time. Cataracts develop when the proteins that make up the lens begin to break down, leading to clouding of the lens material – like dark smudges on a camera's lens.
The goal of cataract surgery is to remove the clouded lens and replace it with an artificial lens called an intraocular lens (IOL). Prior to surgery, our Salt Lake City ophthalmologist obtains measurements of the eye to determine the power and type of IOL to place in the eye. The surgeon will also discuss the IOL options available to the patient which can further enhance one's vision potential and reduce their dependence on glasses.
One of the safest Surgeries in the World
Whatever your vision needs, our experienced, caring cataract surgeons are ready to tend to your vision health. We promise to provide you with exceptional care as we work with you to maintain, protect, or enhance your vision.
CATARACT SURGERY WITH UNRIVALED PRECISION
Several steps of cataract surgery currently performed by hand can now be completed with the precision of a laser. Using the Catalys Precision Laser System®, you get unprecedented accuracy and customization in your procedure.
IS CATARACT SURGERY RIGHT FOR YOU?
Our friendly team consists of hard-working associates that do everything they can to make your experience one you feel met your eye care needs and did so personally, professionally and punctually. Meet our Utah team of Doctors.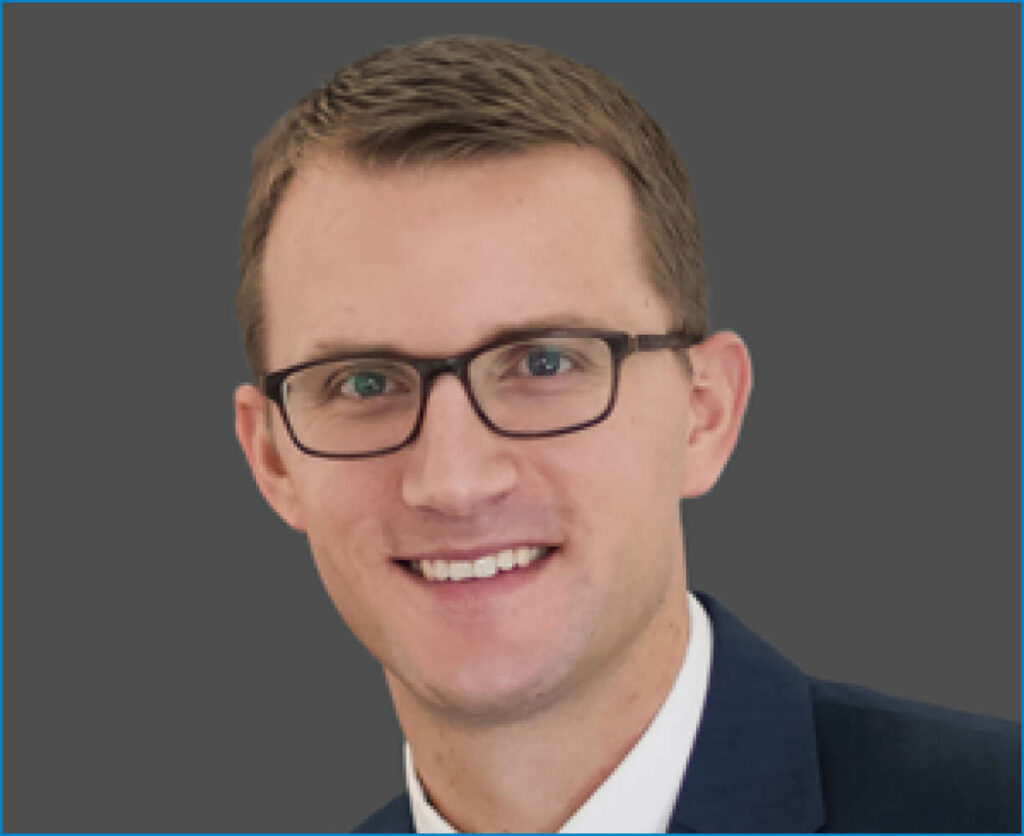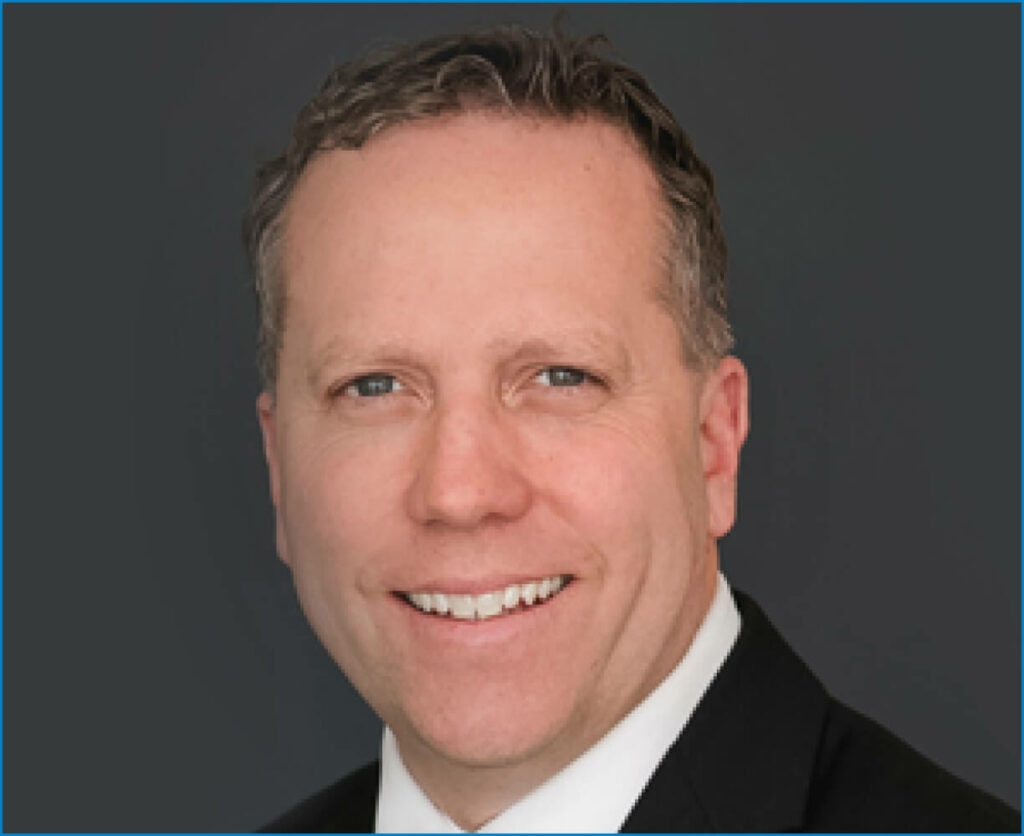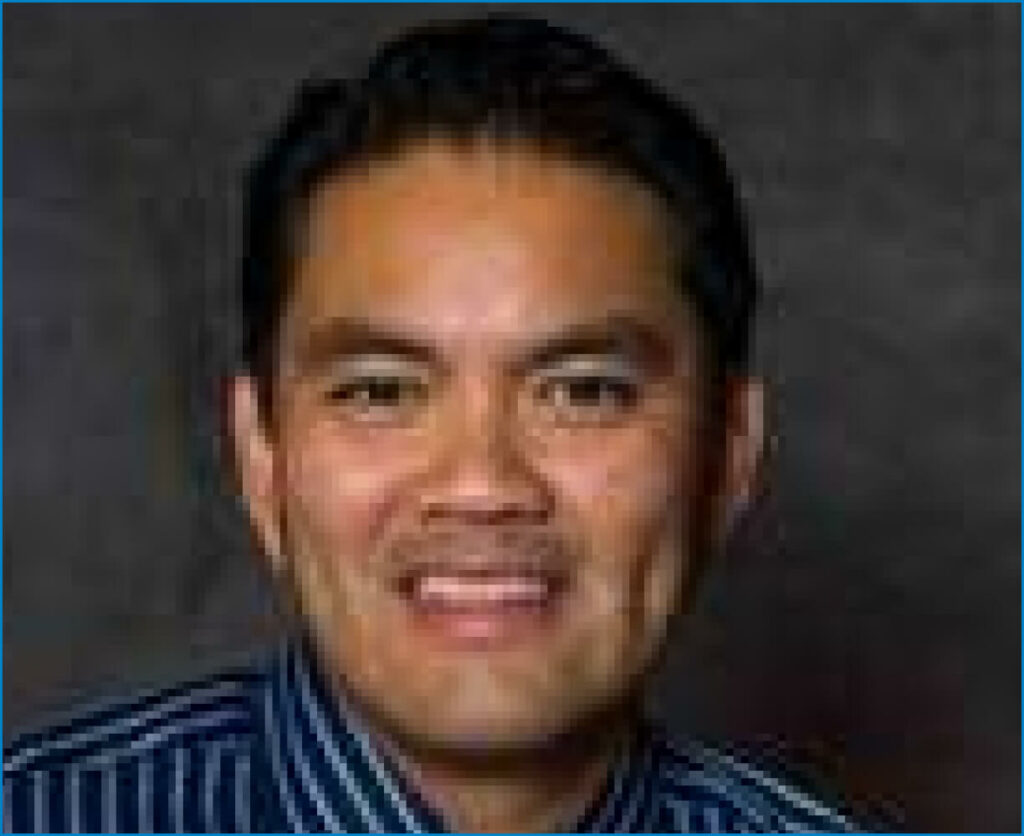 Do you have questions. View our FAQs.
We get asked questions about numerous things regarding eye care services. We've compiled some of the most common questions to help you on your search for your eye care needs.
For further information on these or other topics, please see the patient education portal on the American Academy of Ophthalmology website at aao.org/eyesmart.
Experience a personalized eye exam with our Medical professionals today