Stay informed with our blog
Stay up to date with the latest technology and procedures in the eye care industry with our informative blog.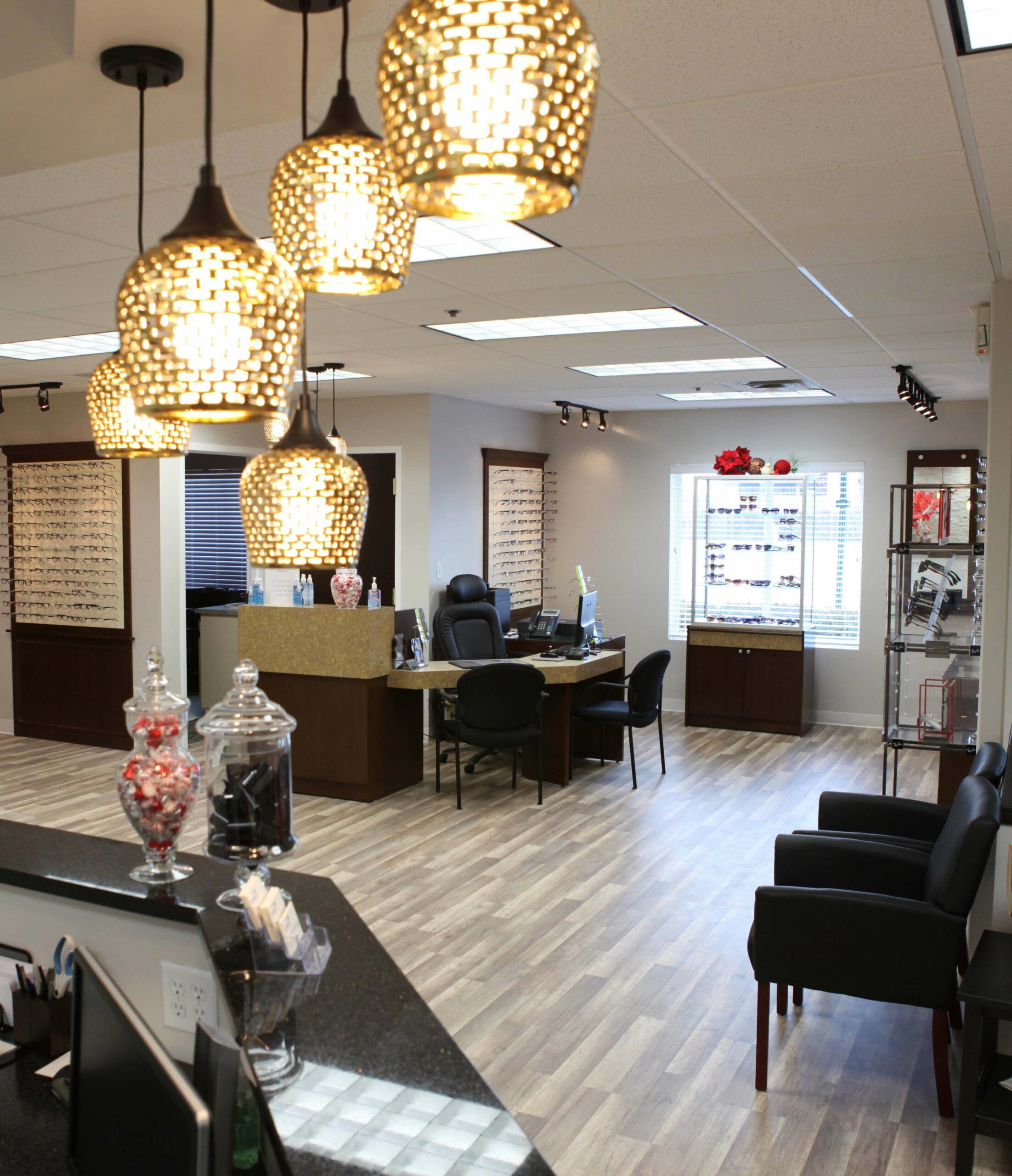 When is it time to consider cataract surgery?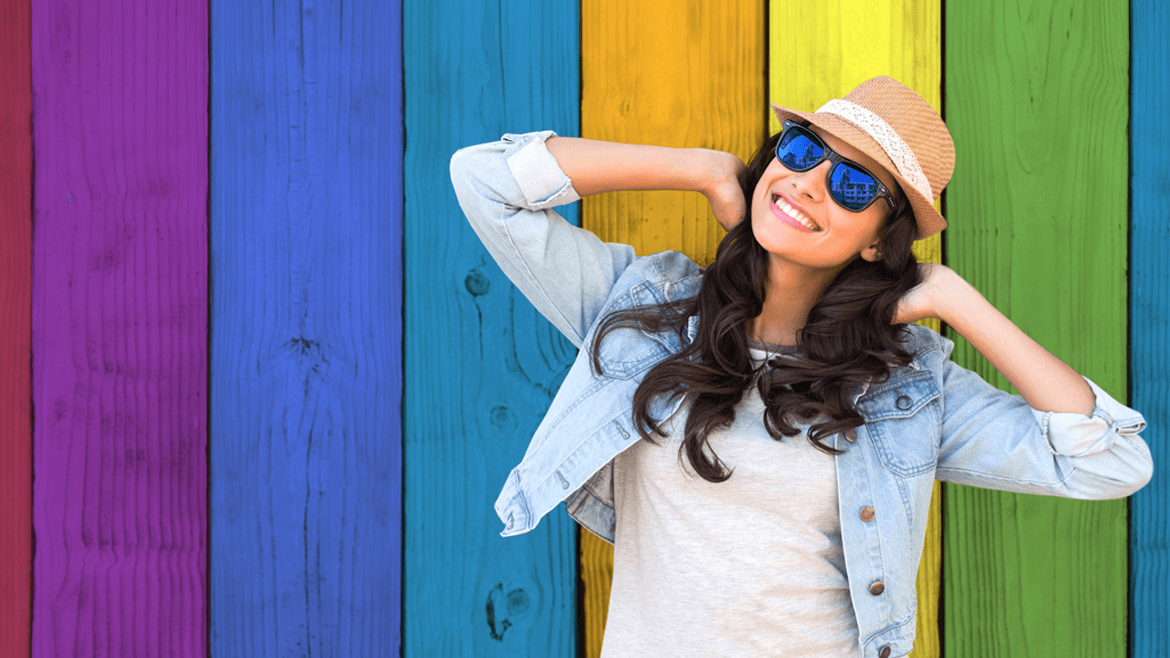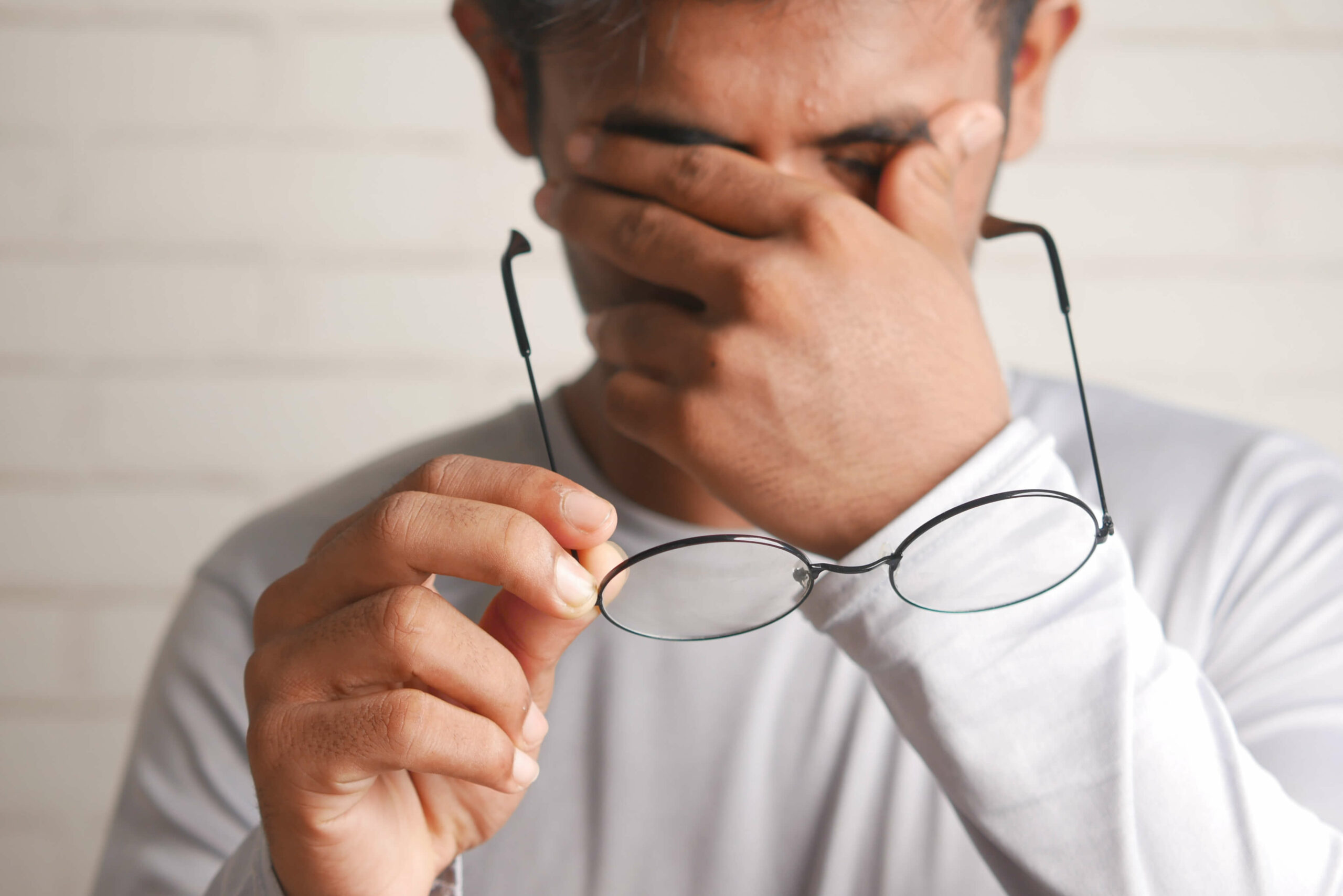 Eye Allergies Vs Infection
The Differences Between Eye Allergies and an Eye Infection.
This was my first time getting glasses from the clinic itself and I could not be happier! I recently had my eyes examined here and the staff was very nice and pleasant. They were caring, patient and explained everything. I would definitely recommend them.
Experience a personalized eye exam with our Medical professionals today