We've recently merged with Clarus to provide an even better experience to all of our patients! See what our full service eye care practice has to offer.
This was my first time getting glasses from the clinic itself and I could not be happier! I recently had my eyes examined here and the staff was very nice and pleasant. They were caring, patient and explained everything. I would definitely recommend them.
SALT LAKE CITY'S LASIK, CATARACT, AND GLAUCOMA SURGEONS
This eyecare practice is built around the idea that PATIENTS COME FIRST. ALWAYS. Whether needing a general eye examination or needing surgical care, we will do everything we can to guide you through and provide you with the most innovative, yet caring and personalized care we can.
Our friendly team consists of hard-working associates that do everything they can to make your experience one you feel met your eye care needs and did so personally, professionally and punctually.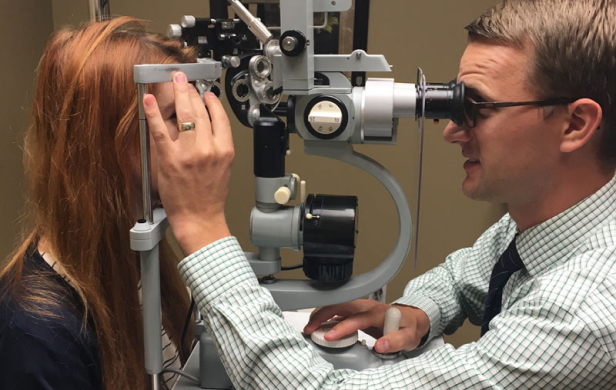 We're here to provide care for your sight



Our doctors are experts in treating all types of vision and eye conditions. Your sight is our concern. We are here to serve you.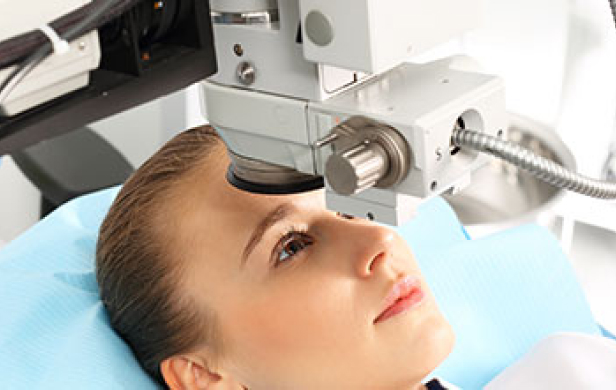 Focused on painless and comfortable procedures
When it comes to cutting-edge technology and procedures, like LASIK eye surgery, cataracts surgery, or even micro-invasive glaucoma surgery we deliver a gentle touch, and stunning results.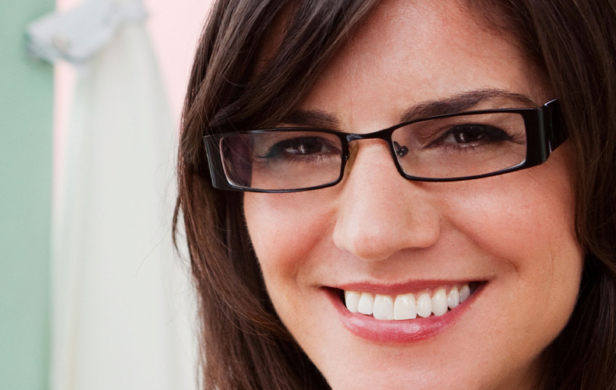 At olympus eye associates Our patients come first
Our staff is focused on delivering the the very best solutions for your eye care needs. This is includes the right plan at the right price.
IS CATARACT SURGERY RIGHT FOR YOU?
We not only specialize in treating common eye conditions such as cataract and dry eye, we are also experts in complicated eye diseases such as glaucoma. At Olympus Eye Associates, our consultations and treatments are all delivered with the personal attention and compassionate care you deserve. Learn more about our qualified professionals and then give us a call.
Experience a personalized eye exam with our Medical professionals today